After month of research, we promote our new product----the hand tied tape hair extensions. This is a combination of machine made tape extension and hand tied tape extension. The main part of the extension is machine made, and there is one hand tied line on the top edge of the PU.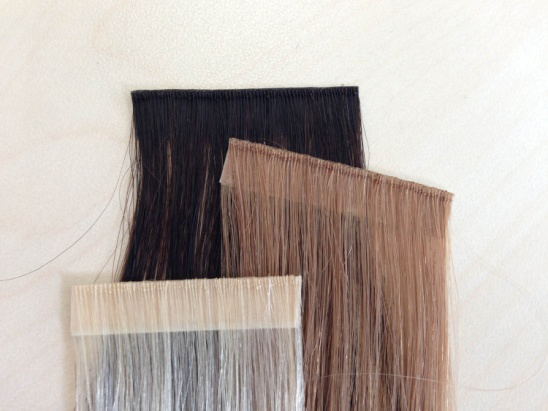 The handtied line covers the PU, so the extension can blend with clients' own hair more naturally and they can be completely invisible.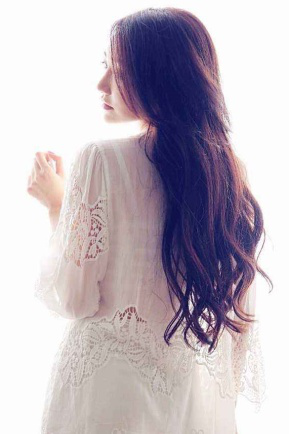 Top hand tied tape extension can be used together with normail size tape extension. The cost can be down and it is more economical.