No Clips, No Glue, No Weave! Flip in hair is the revolutionary new alternative hair extension that can offer you instant transformation to thicker, longer hair with the aid of a transparent miracle wire which is undetectably hidden under your own hair. Quite simple and easy, it takes only minutes to apply and remove: Simply place the flip in wire on your head, pull your own hair through over the wire, you will find it rests perfectly on your head and blends naturally with your own hair. With the aid of the adjustable transparent wire, the flip in can fit any head shape or size perfectly. Now worn by thousands of women around the world, Flip-In Hair is a brilliant hair extension piece which offers an innovative alternative to achieving longer, thicker hair in minutes -- without damaging the hair in any way, with no gluing, clipping or weaving.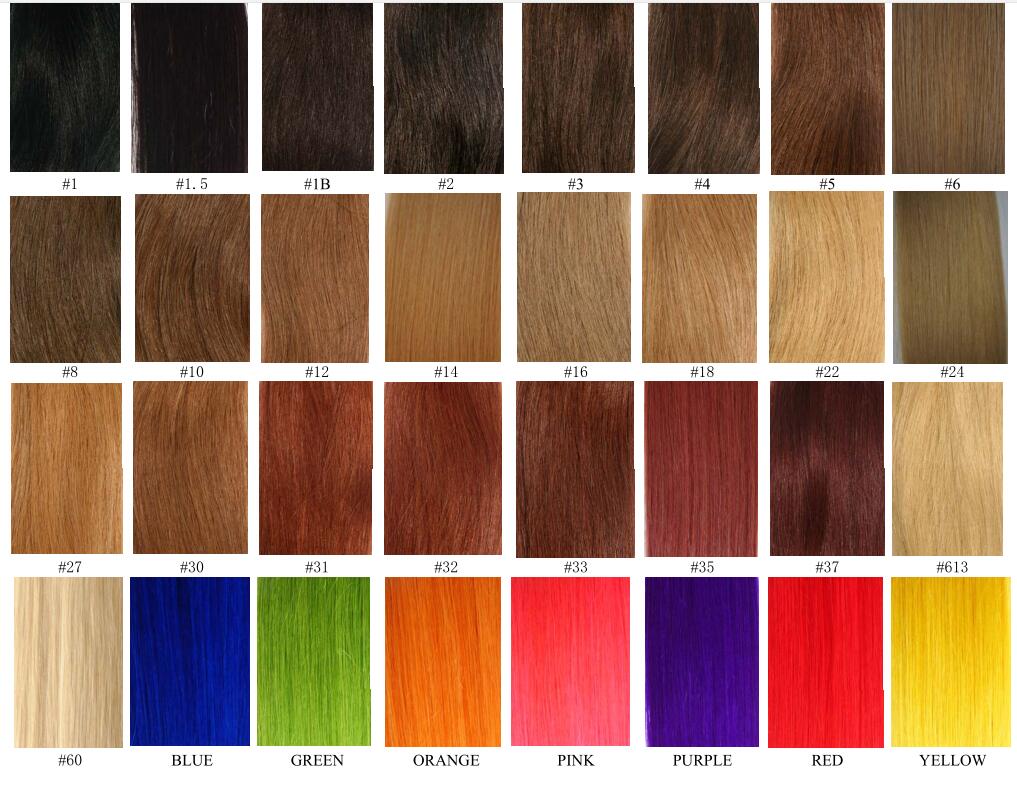 LONG TERM CARE
When you are ready to remove your hair extensions, simply unsnap and return to the plastic bag. You do not need to wash your hair extensions each time you wear them. We recommend that you wash sparingly to preserve their luster and silky smooth texture. When you wash your hair extensions, use a conditioning shampoo and salon strength conditioner. Use of certain shampoos and conditioners could strip the hair extensions of its nutrients so we recommend you test shampoos by using the product on the smallest piece before washing all of the hair.
STYLING
You may use mousse, hair spray, gel or other hair products to style your hair extensions. You may also use a hot iron to curl it. However, we recommend you always try them on the tester pieces first to ensure they will not damage it.
OUR QUARANTEE
Our hair extensions are 100% pure remy human hair extensions. All cuticles fall in the same direction, keeping your hair extensions professional and healthy at all times.