This is a combination of machine made tape extension and handtied tape extension. The main part of the extension is machine made, and there is one handtied line on the top edge of the PU. It is an item positioning between Super Thin Tape Extension and Full Hand Tied Tape Extension. The handtied line on the top of the PU covers the PU, so the extension can blend with clients' own hair more naturally. Top Handtied tape extension can be used together with normail size tape extension to achieve a more natural extension and a better price(better price than full set of top handtied tape extension). About hair quality, our raw materials are natural braids cut off from head directly. So hair ends are all in the same direction. This can guarantee the hair cuticles are all in the same direction also, this is important because if hair cuticles are mixed, the hair exensions will have more risk in tangling. Non remy hair made with old ladies' fallen hair is absolutely refused because this hair is weak and fragile. It is easily tangled and broken especially in blonde colors.
Material: 100% remy human hair
Wave: silky straight, body wave
Pu size: 4cm x 0.8cm, 4cm x 1cm
Length: 12",14",16",18",20",22",24",26"
Color: 37 solid colors, 10 ombre colors and 20 piano colors
Tape: Strong double sided tape imported from the USA
MOQ: no MOQ for 18", 20"and 22"(choose colors from our color ring)
Packaging: OEM service and clients' brand is supported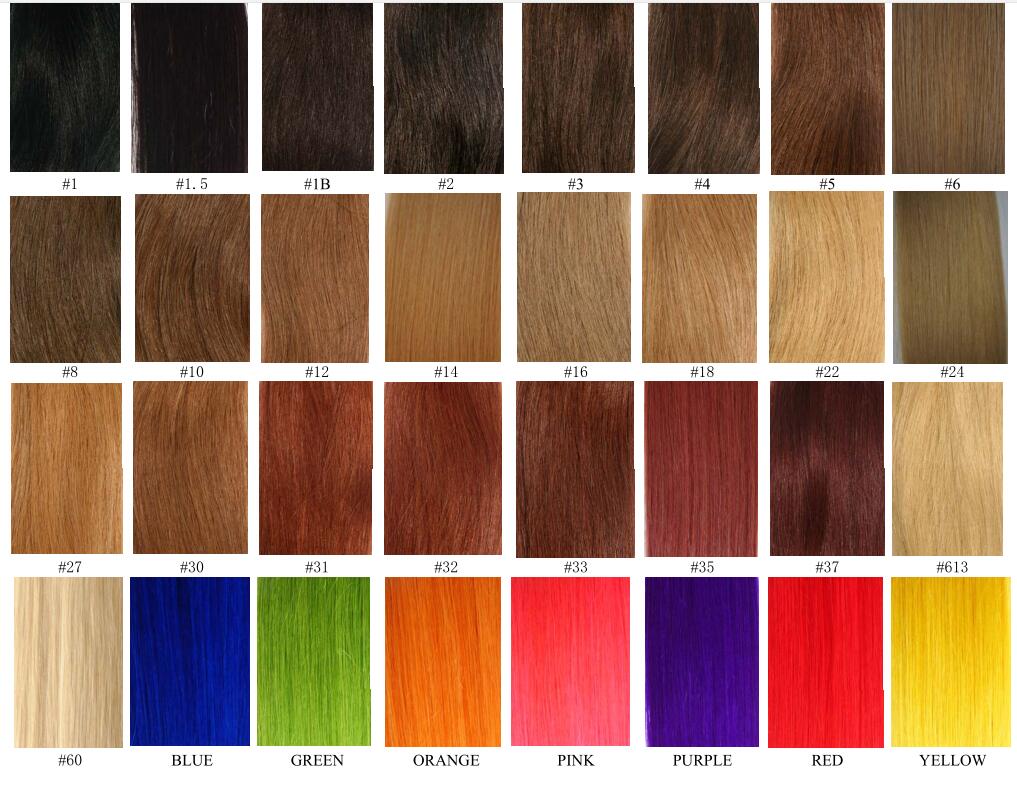 Maintainance of hair:
Wash the hair extension and your own hair at least twice a week.
Thoroughly clean the hair by using shampoo and hair conditioner.
Always comb your hair gradually from the end to the top.
Never comb your hair directly from the top and pull it hard as this will break the hair and make it tangled.
Go to a professional salon to dye or perm the extensions as improper treatment on hair will damage it and shorten its life.